Producing a new design, its quotation and delivery according to the following scheme:
Selecting a product (e.g. based on a photo.)
Determining dimensions and shape.
Presenting the preliminary design, including materials used and the choice of colours.
Preparing an approximate quotation.
Accepting the design and the price, drawing up a preliminary contract and then taking accurate measurements at the Customer's premises.
Drawing up the final design, and, if requested, a 3D rendering.
Signing the order delivery contract.
Delivery and assembly of furniture.
We also make furniture to a design provided by the customer.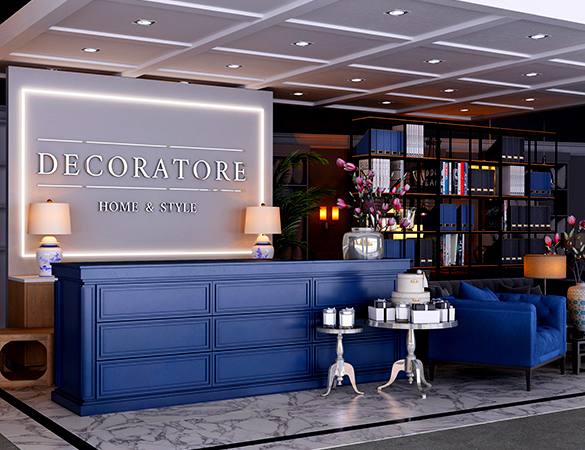 STOLBAR Ryszard Opyrchał
ul. Brodzka 8
34-130 Kalwaria Zebrzydowska
+48 660 486 876 (for english)
NIP: 5511123083
Regon: 070146120
Opening hours:
Mon – Fri 8:00 – 18:00
Saturday 8:00 – 14:00